We want to be near to you so that you don't have to drive out to find us. Placing within your residential premise is the closest and safest place we can offer. There are so many places we want to serve but we have limited resources. We will definitely want to reach out to more places when the right time arrives.
Let us know if you want a Bubbles machine near your premise, we will consider to put your suggestion in our priority for our next placement!
The Waterfront @ ParkCity
In front of Family Mart, 5, Persiaran Residen, Desa Parkcity, 52200 KL, Wilayah Persekutuan KL.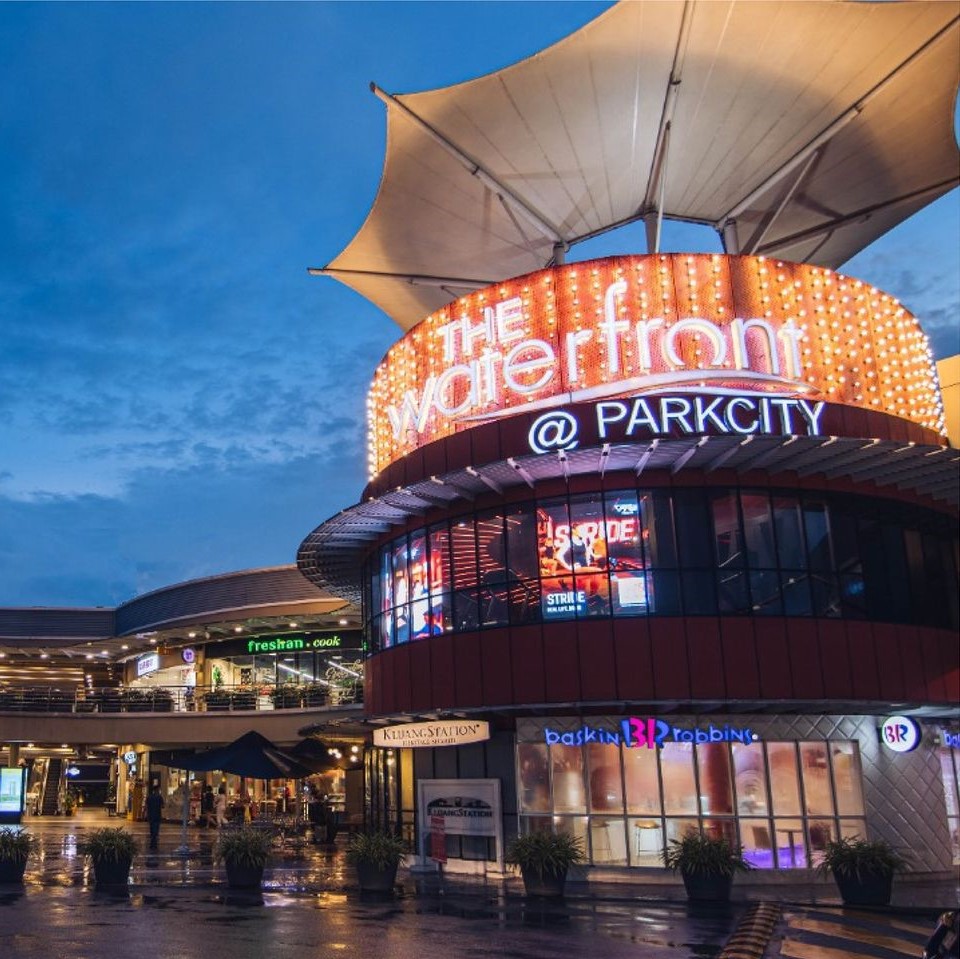 Lot No. GV01, Jalan Wangsa Perdana 1, Wangsa Maju, Kuala Lumpur, 53300 KL, Wilayah Persekutuan KL.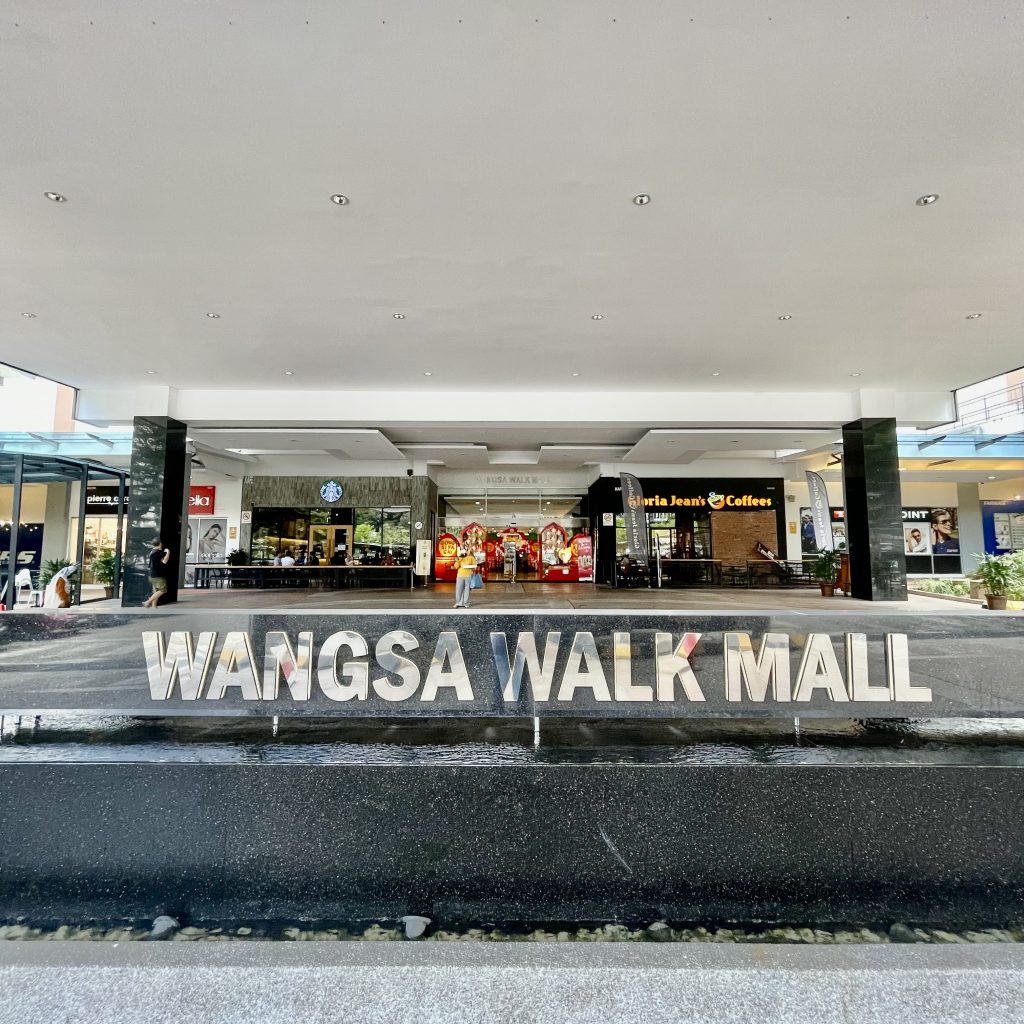 Near ATM, G Floor, No. 2, Jalan Midah 2, Taman Midah, 56000 Cheras, Wilayah Persekutuan KL.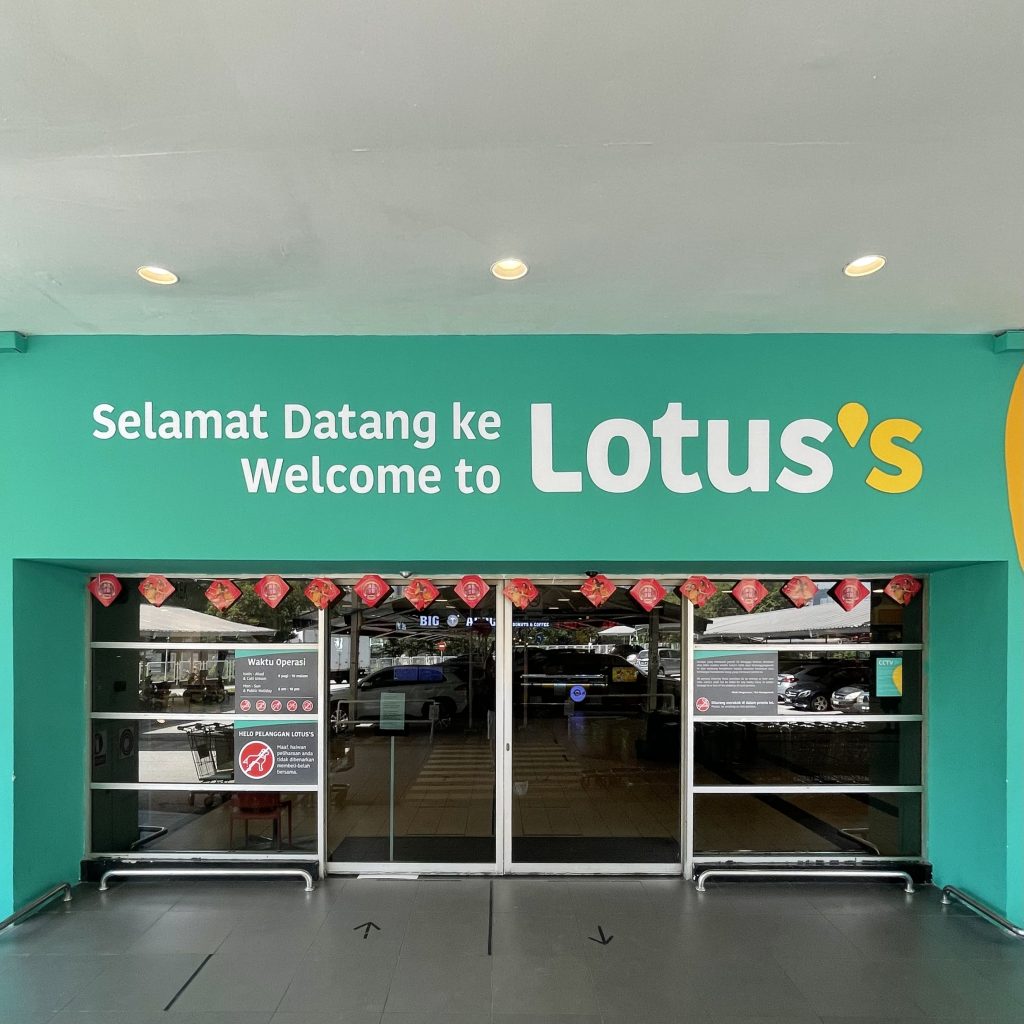 Air Lock Near Petronas, 8, Jalan PJU 7/4, Mutiara Damansara, 47800 Petaling Jaya, Selangor.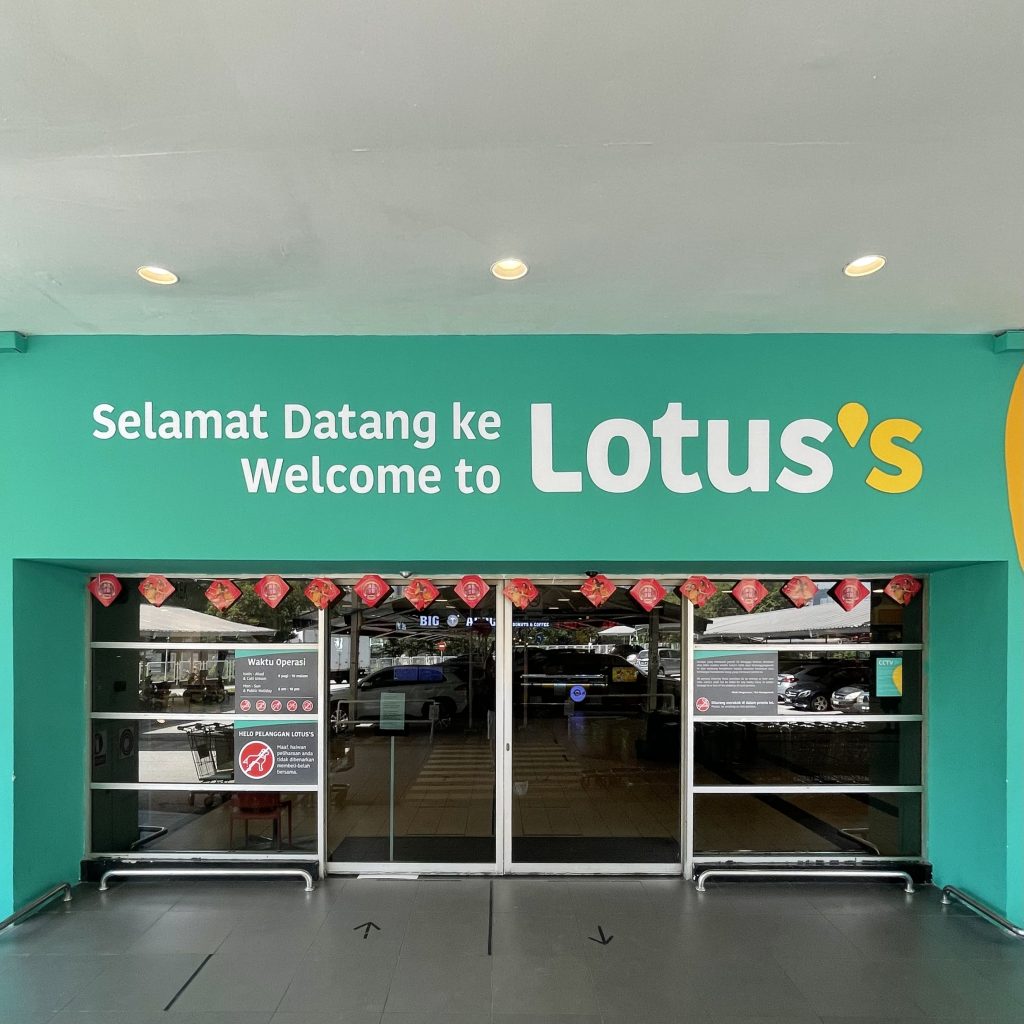 Starbucks Entrance, Jalan Jejaka, Maluri, 55100, Kuala Lumpur, Wilayah Persekutuan KL.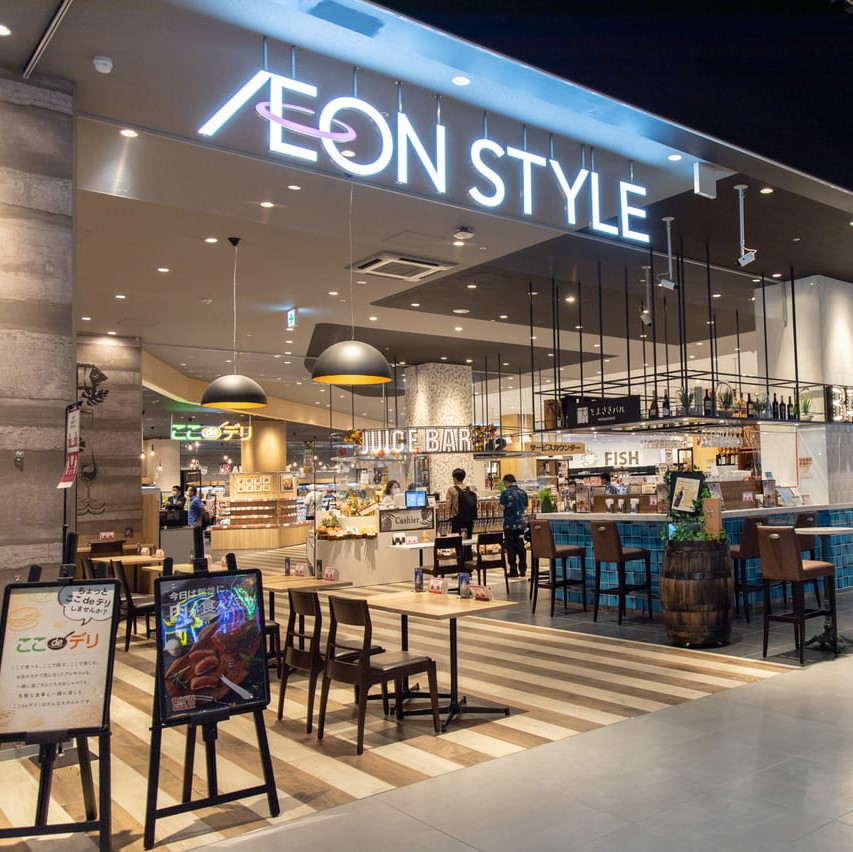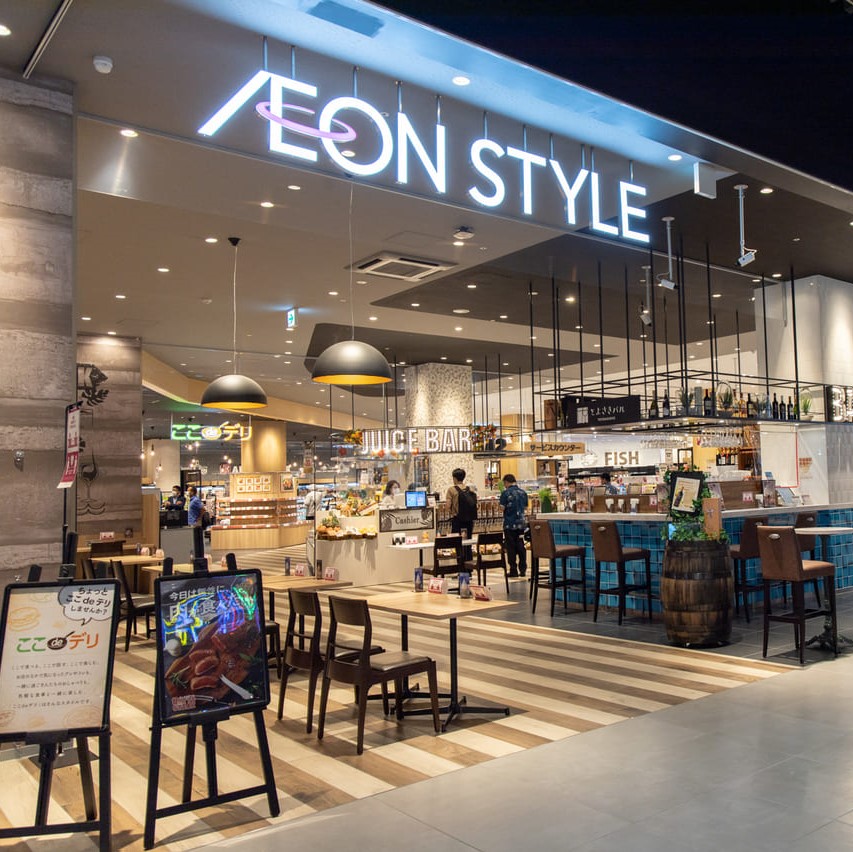 Next to the Gardens Wellness, Waterfront Village, Persiaran Gamuda Gardens 1, 48050 Rawang, Selangor.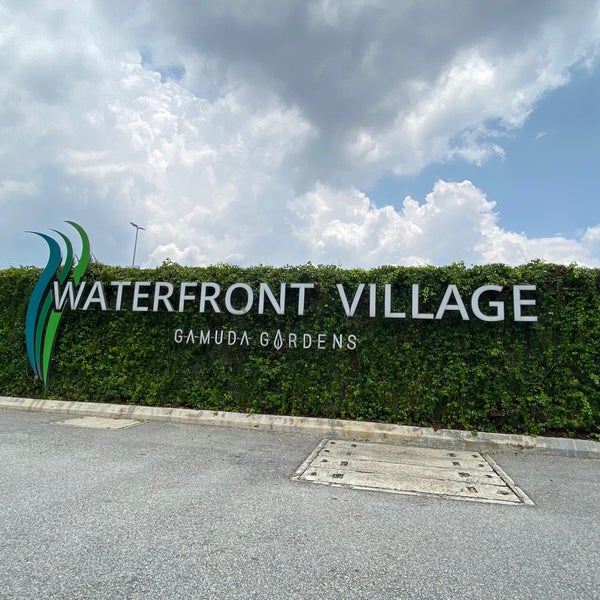 Bubbles is the first modern liquid detergent vending machine company in Malaysia that leverages on technology to provide the utmost convenience and seamless user experience to our users.
Copyright © 2021. All Rights Reserved.